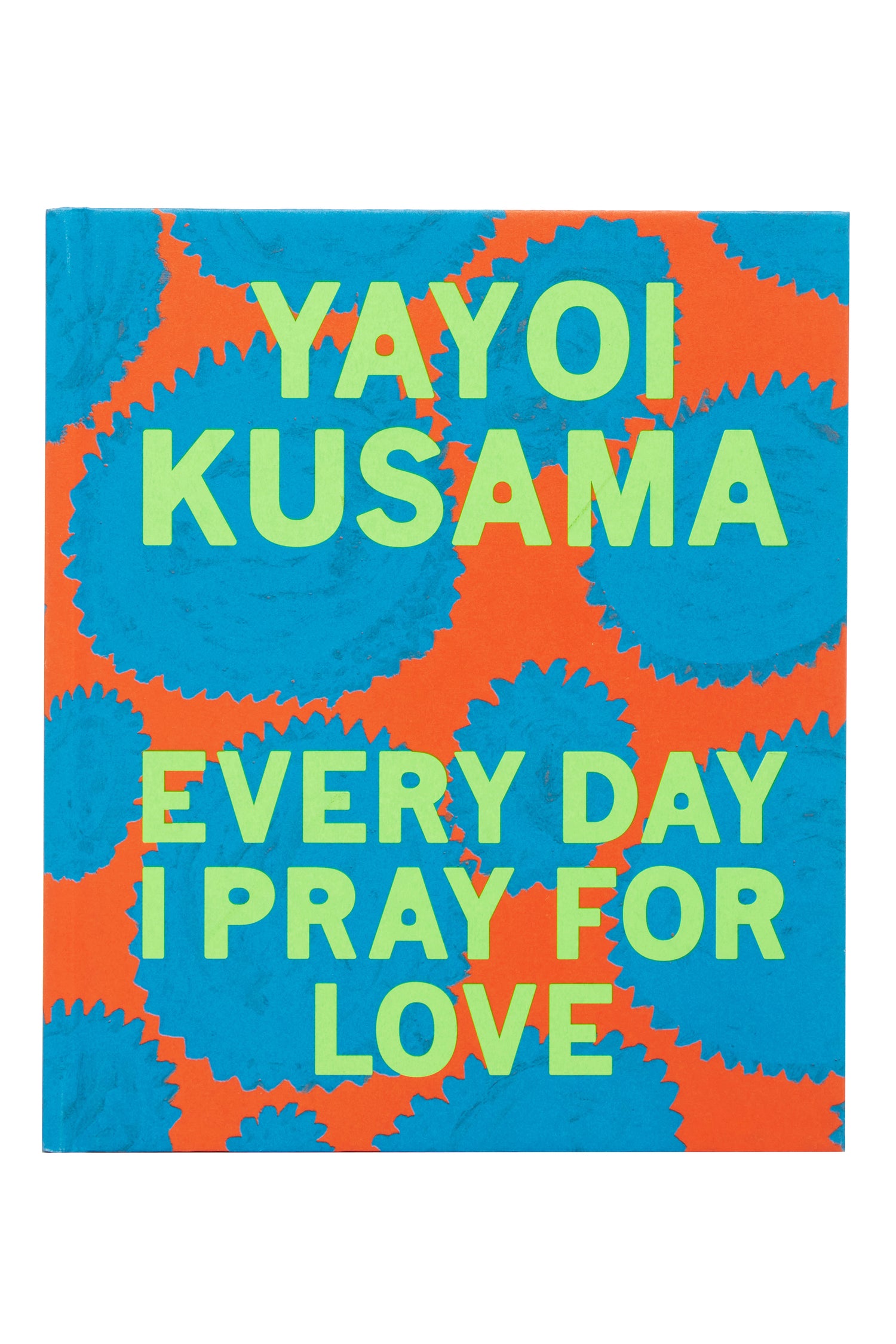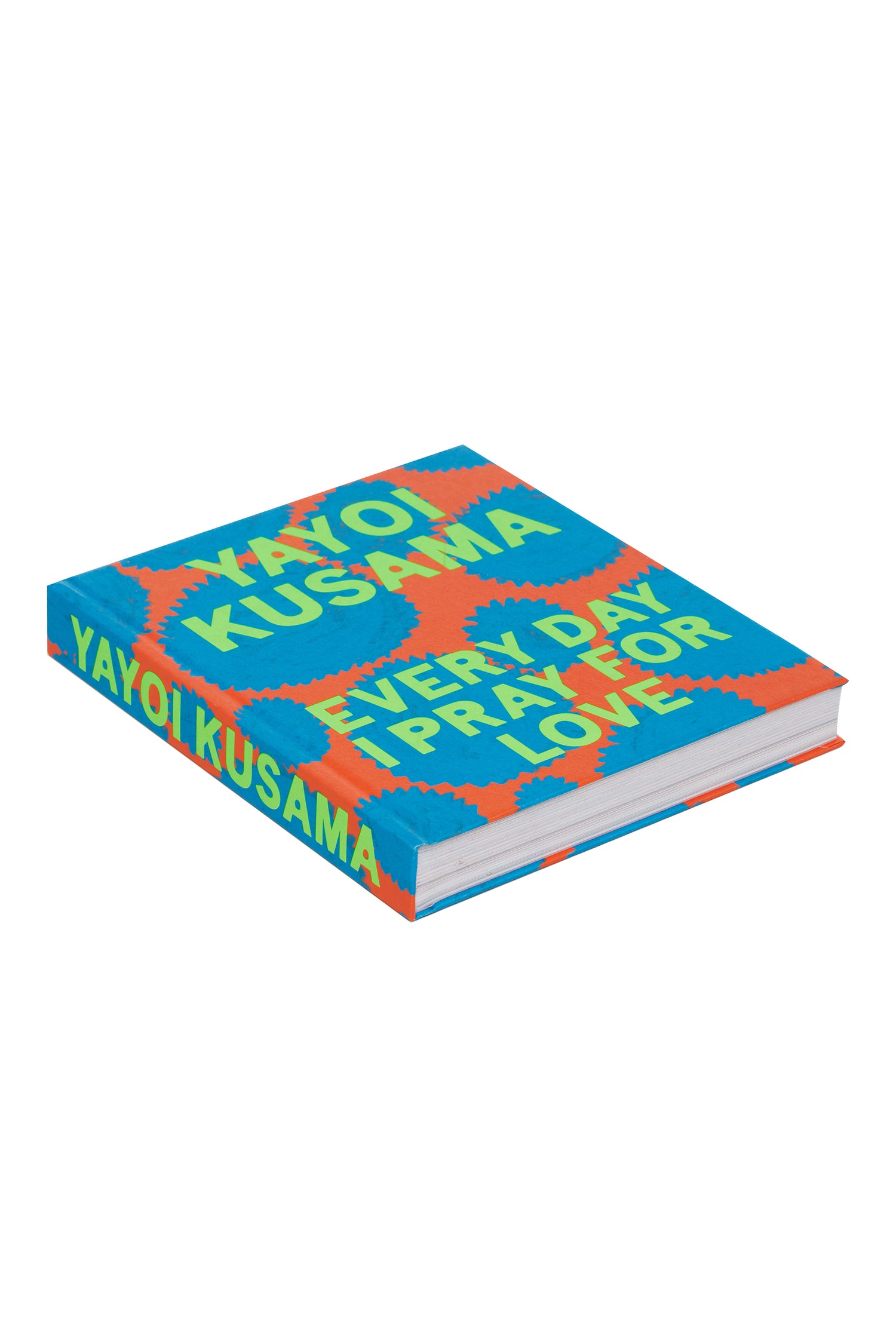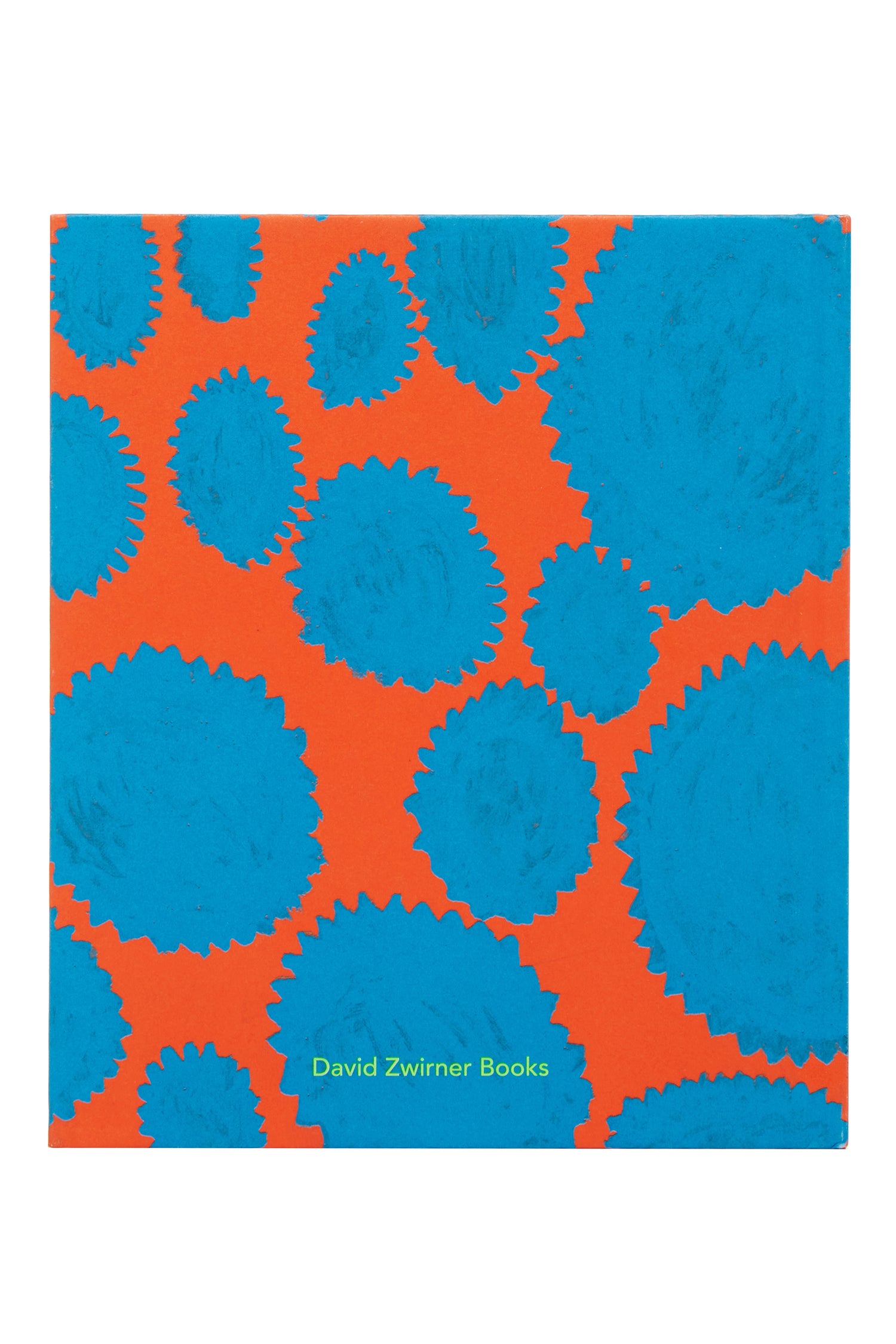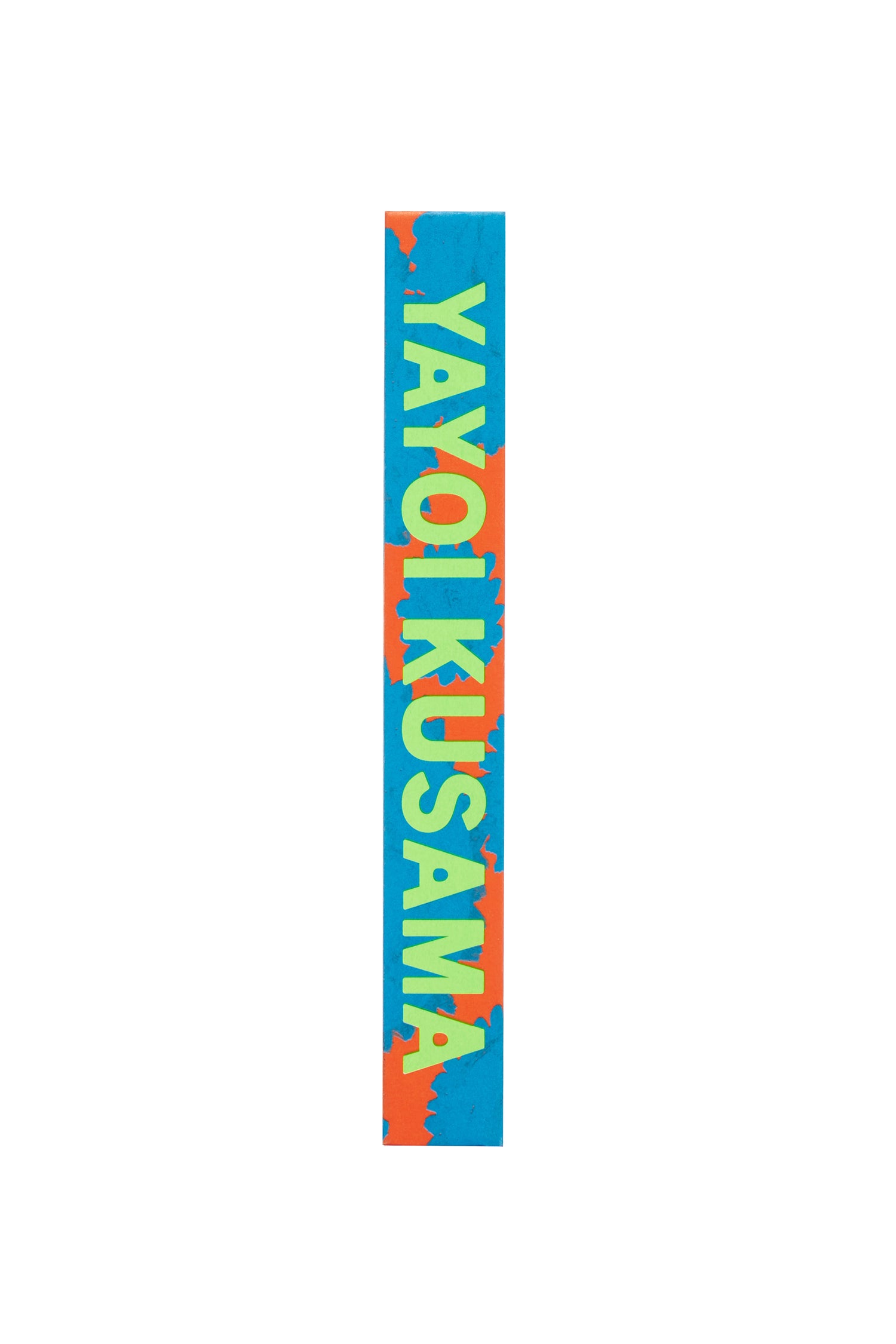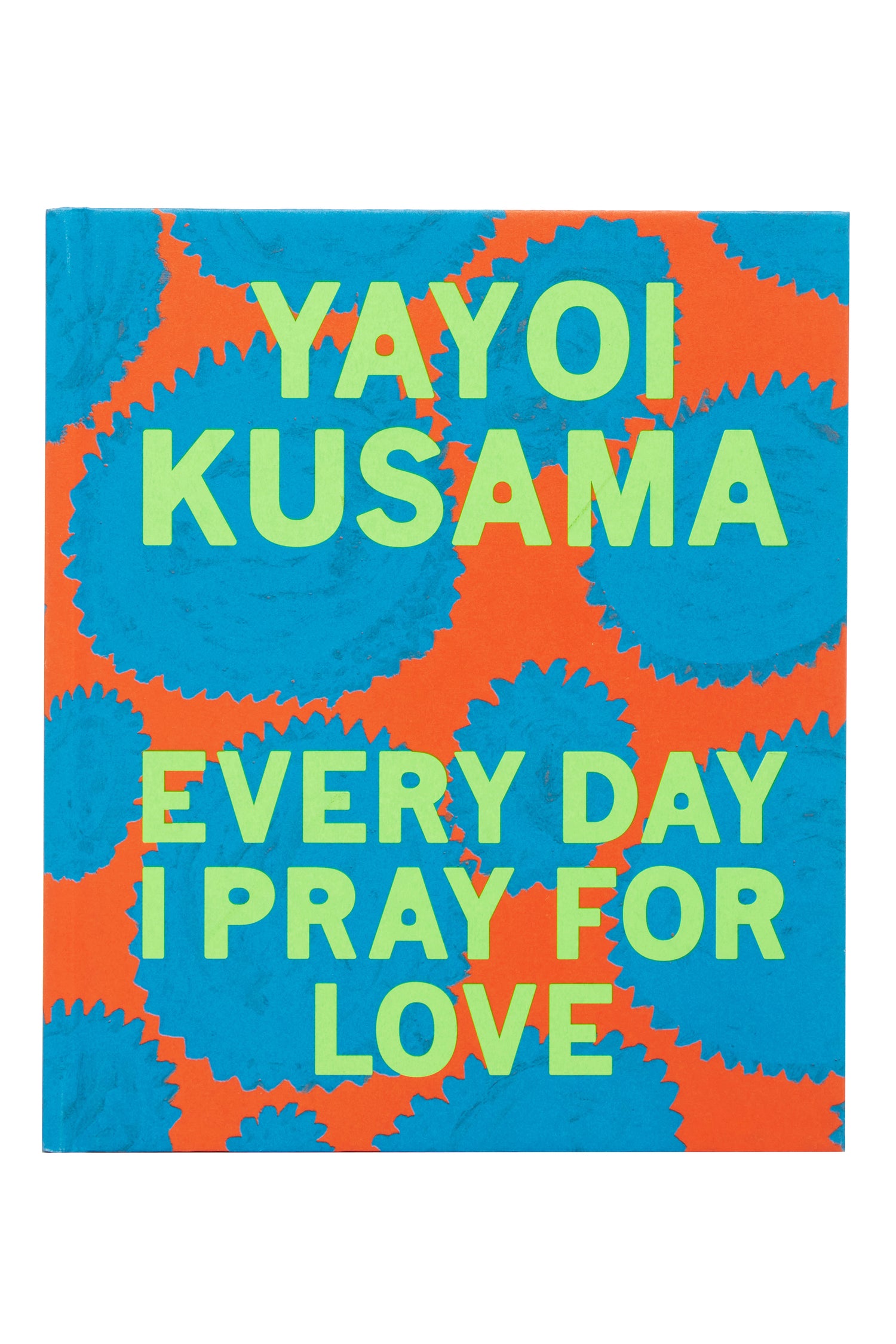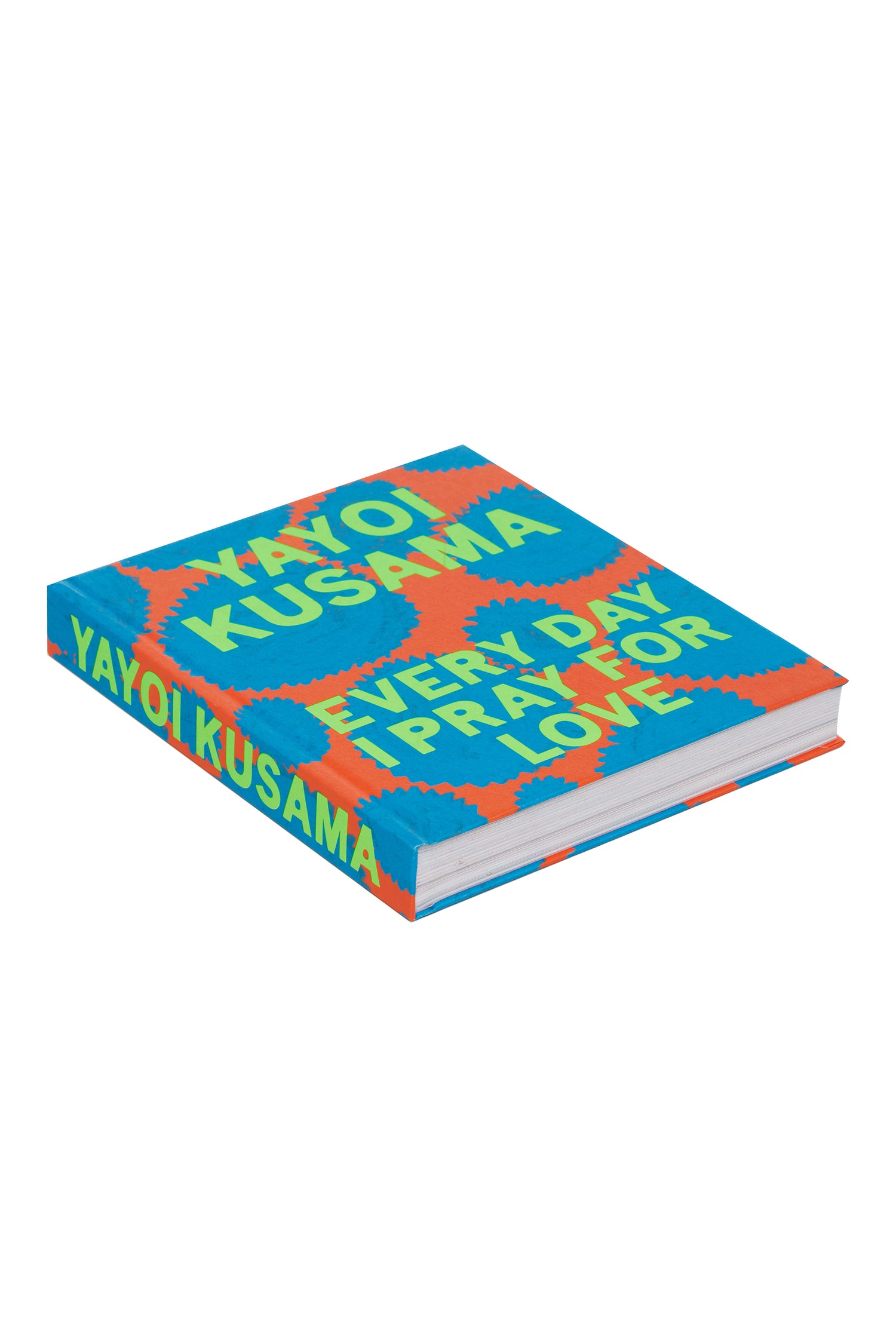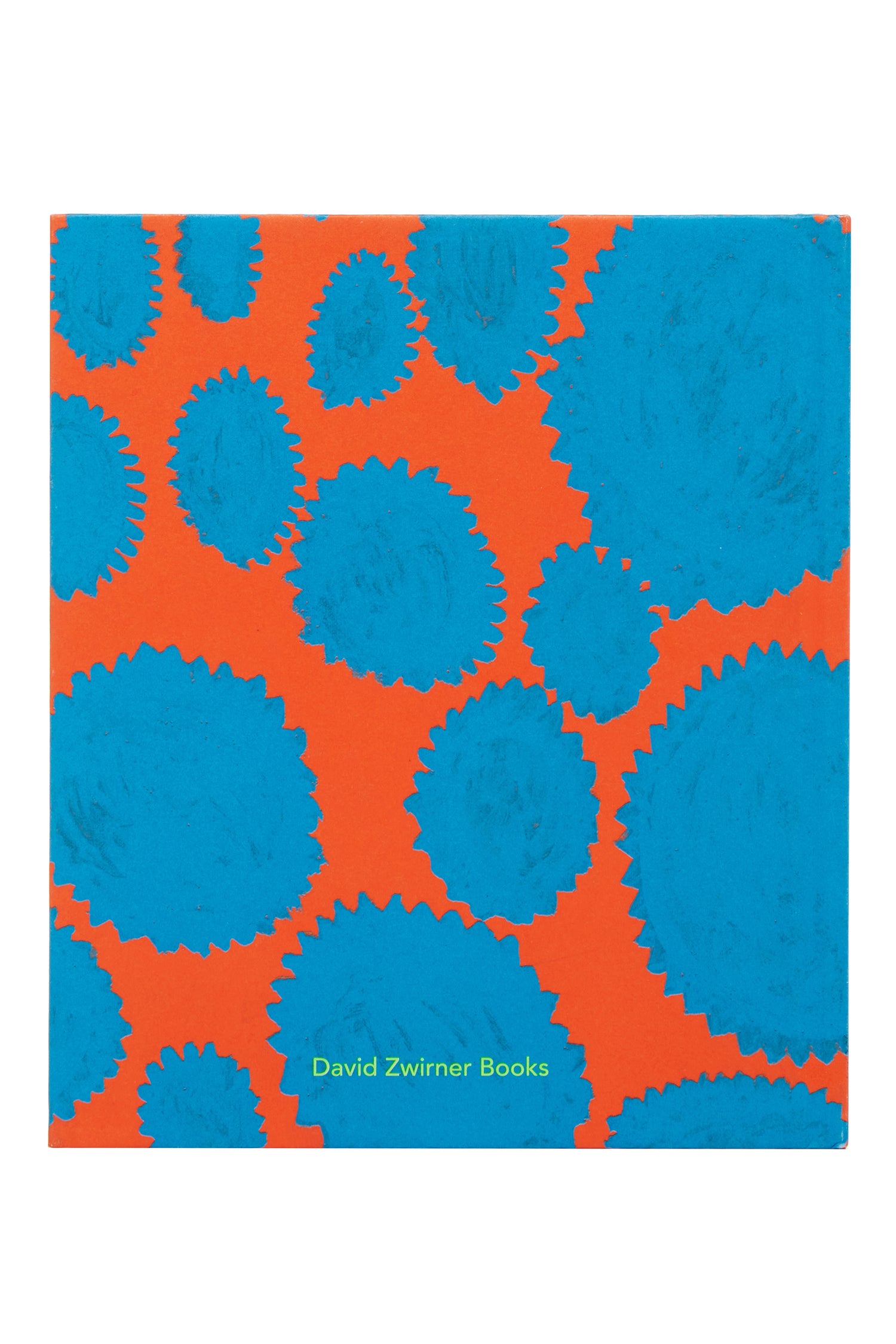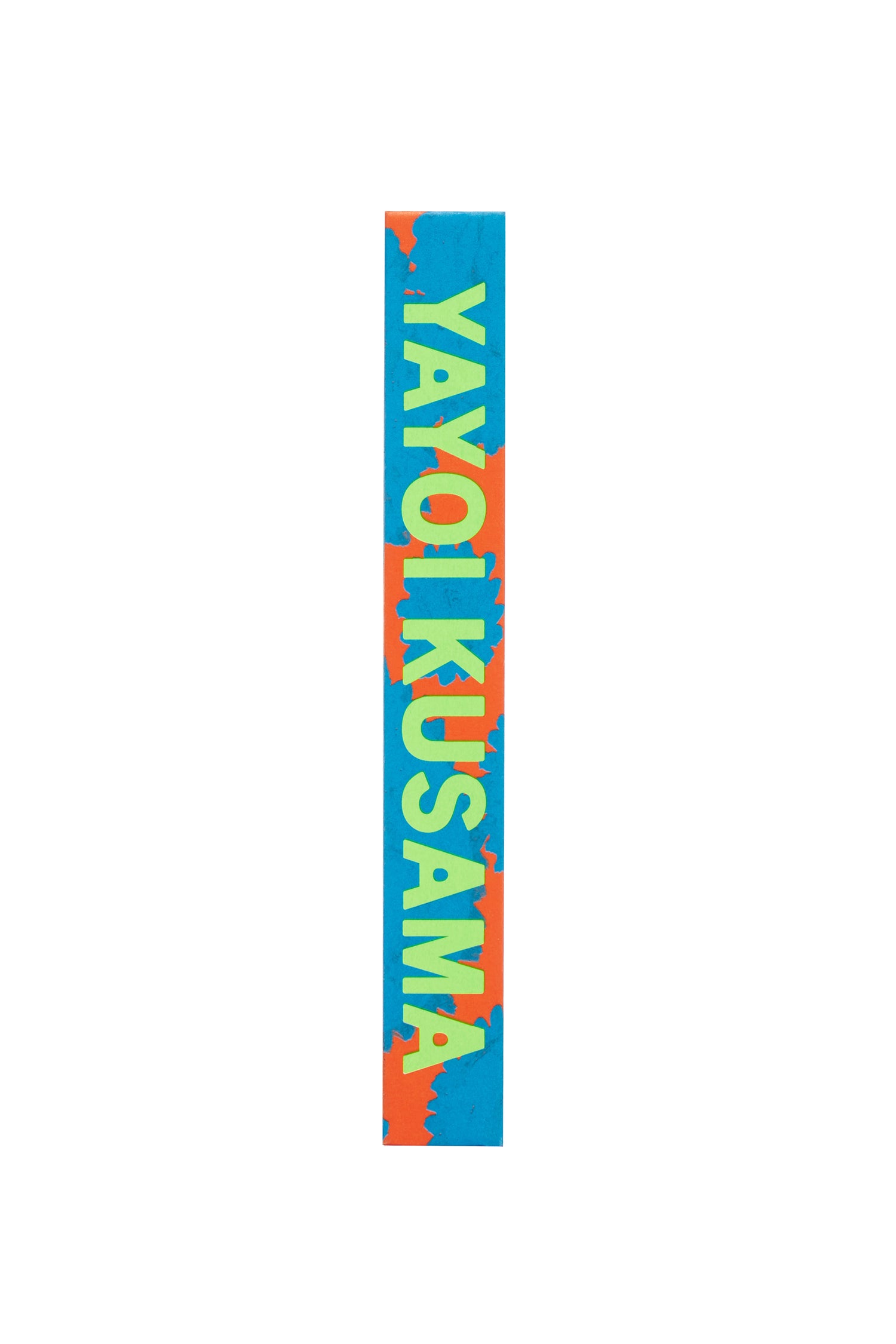 David Zwirner Books
Yayoi Kusama: Every Day I Pray for Love
Regular price
Sale price
$45.00 USD
Unit price
per
FIT PREDICTORCALCULATE YOUR SIZE MODEL IS 5FT 9" AND WEARS SIZE XS. SIZE GUIDE UNITED STATES : FREE SHIPPING ON ORDERS OVER $300 USD AND FREE RETURNS ON ALL ORDERS.
DETAILS
In her most personal book to date, Yayoi Kusama brings us into her private world through poetic recollections, giving insight into her creative process and the essential role language plays in her paintings, sculptures, and daily life.
With a new focus on Yayoi Kusama's use of language, this book features an impressive overview of her poetry, which the artist creates alongside her work in other mediums. Highlighting the importance of words to the artist, the book draws special attention to the captivating, poetic titles of her paintings, such as in I WOULD LIKE TO SHOW YOU THE INFINITE SPLENDOR OF STARDUST IN THE UNIVERSE and FIGURE OF THE MIDNIGHT DARKNESS OF THE UNIVERSE THAT I DEDICATED ALL MY HEART. These visionary titles are a quintessential part of Kusama's eye-catching artworks, but also hold their own as unique aphorisms and appealing statements of cosmic spirituality. The poetry also collected here touches on Kusama's personal trials, her human ideals, and her heroic pursuit of art above all else.
Centered around EVERY DAY I PRAY FOR LOVE, Kusama's acclaimed exhibition at David Zwirner, New York, in 2019, the book features more than 300 pages of new paintings, sculptures, and Infinity Mirror Rooms. It also includes photographs of Kusama over time, offering a unique visual timeline of this iconic artist. the field of design demonstrating that design is not - and never has been - a man's world.

PUBLISHER: David Zwirner Books