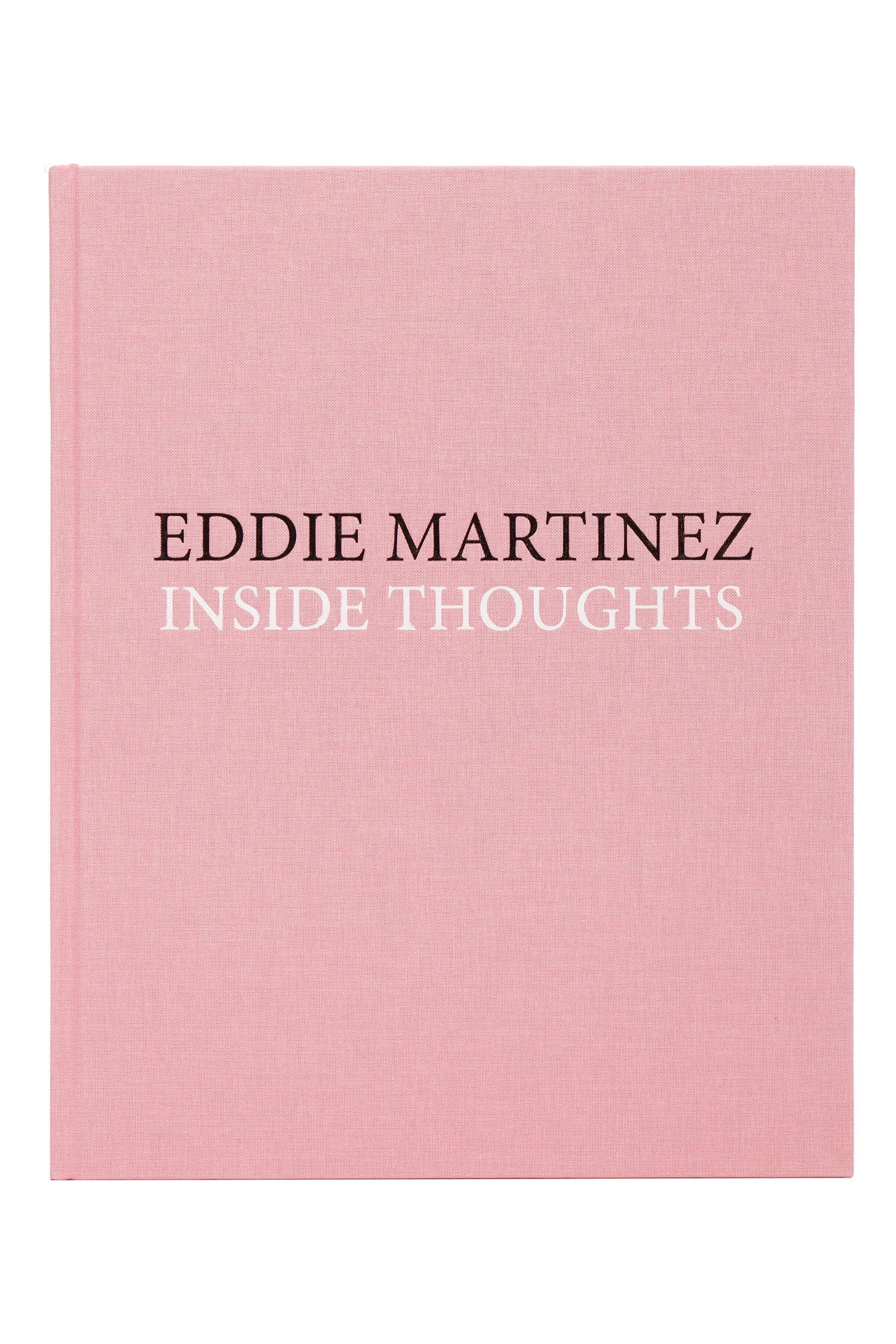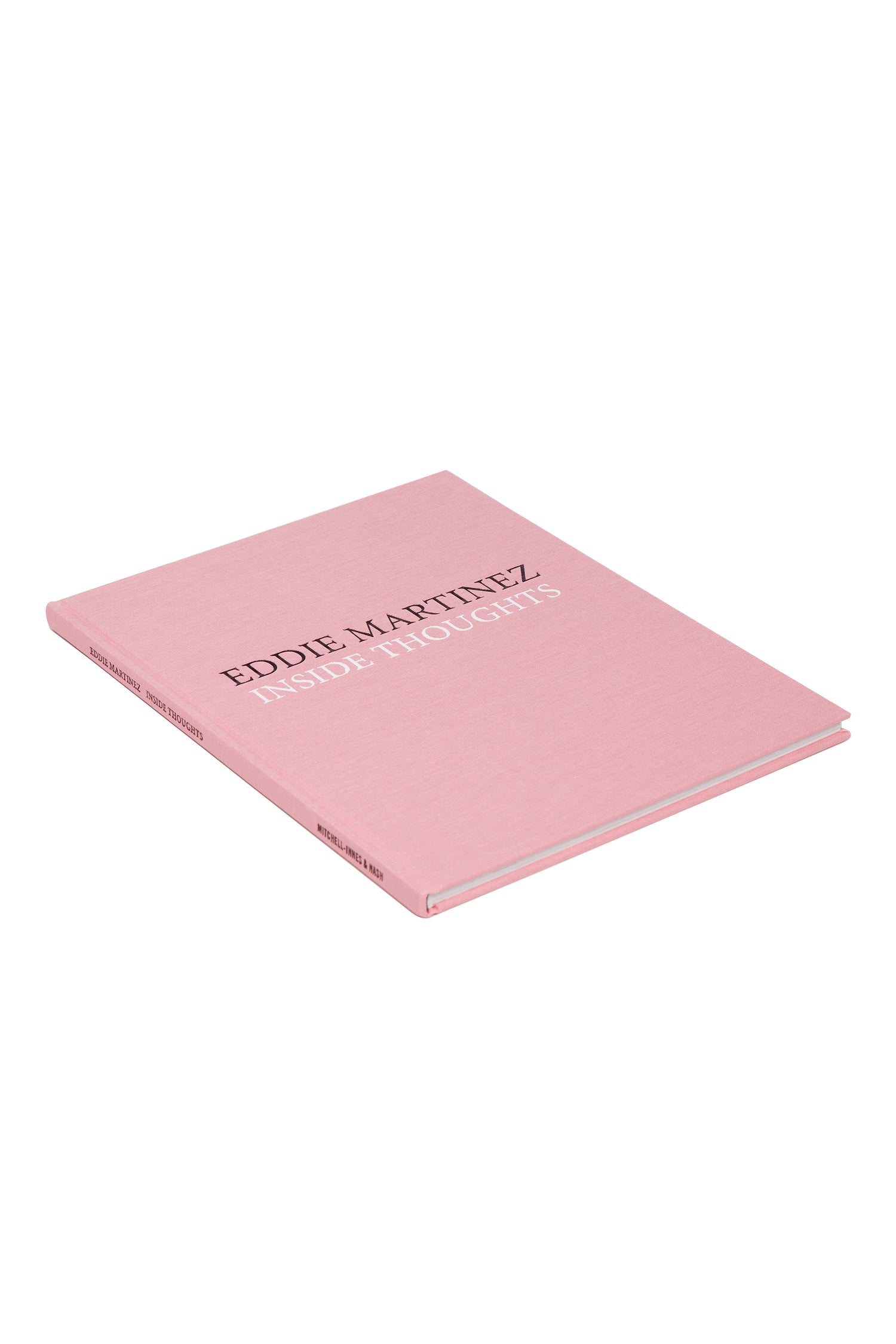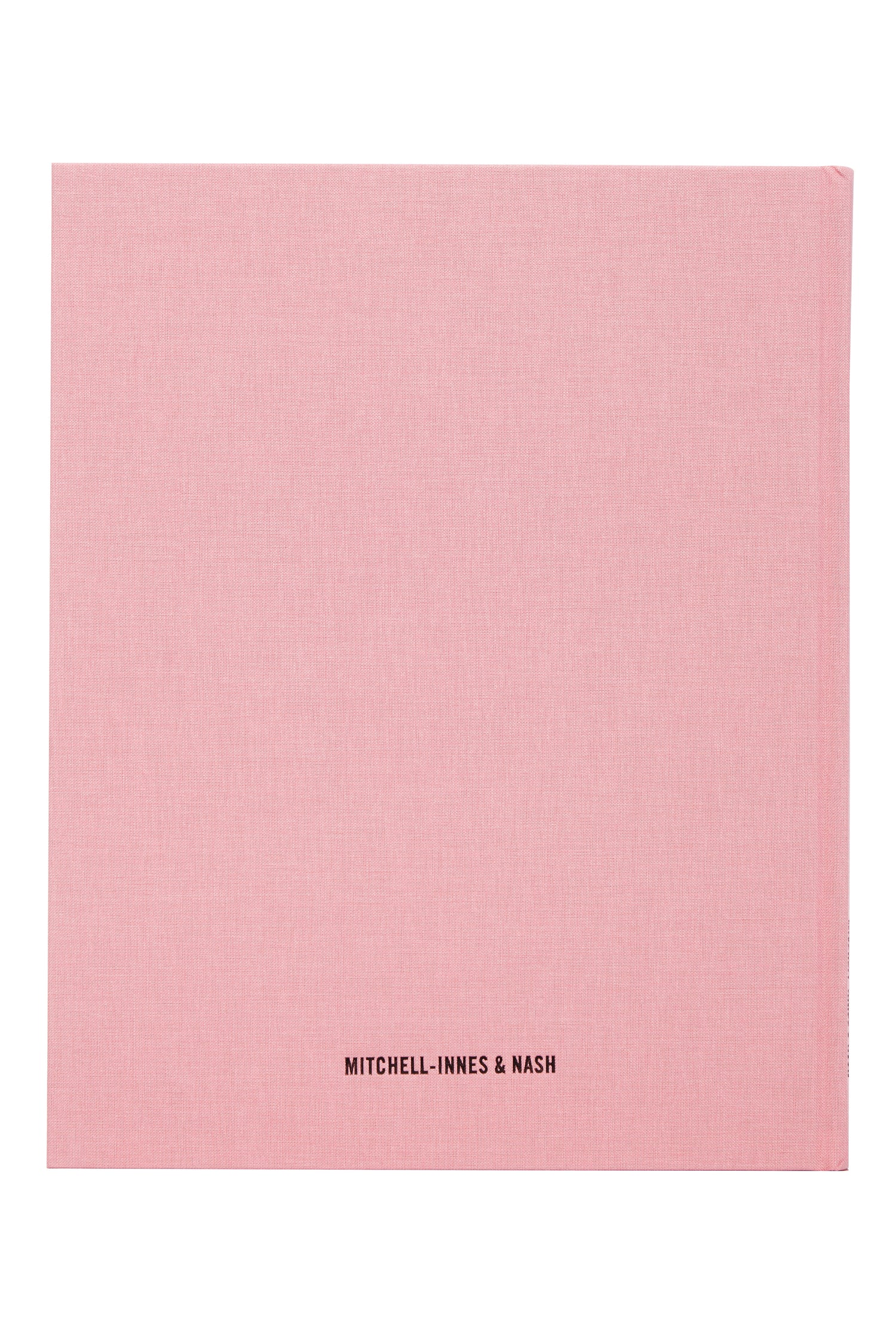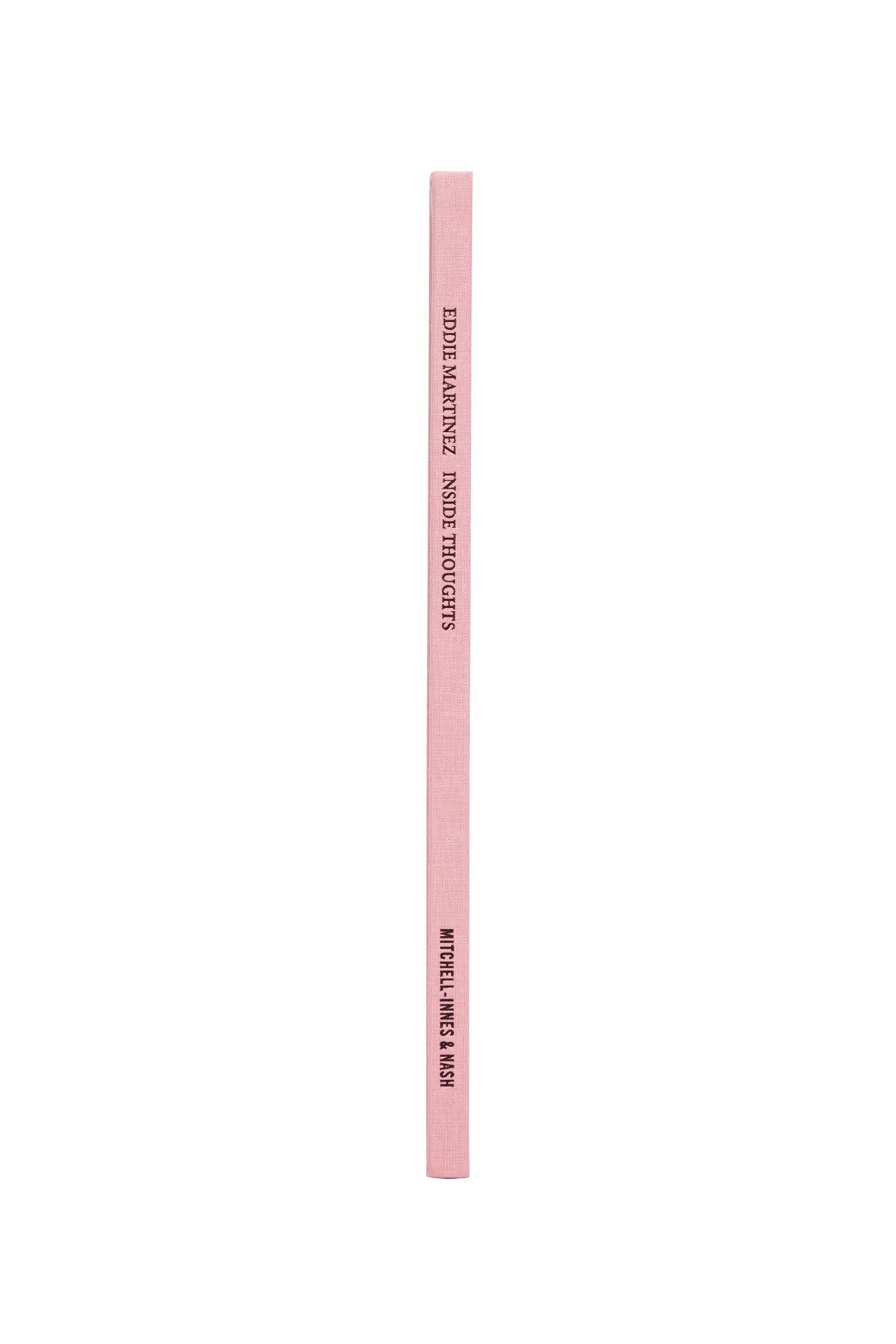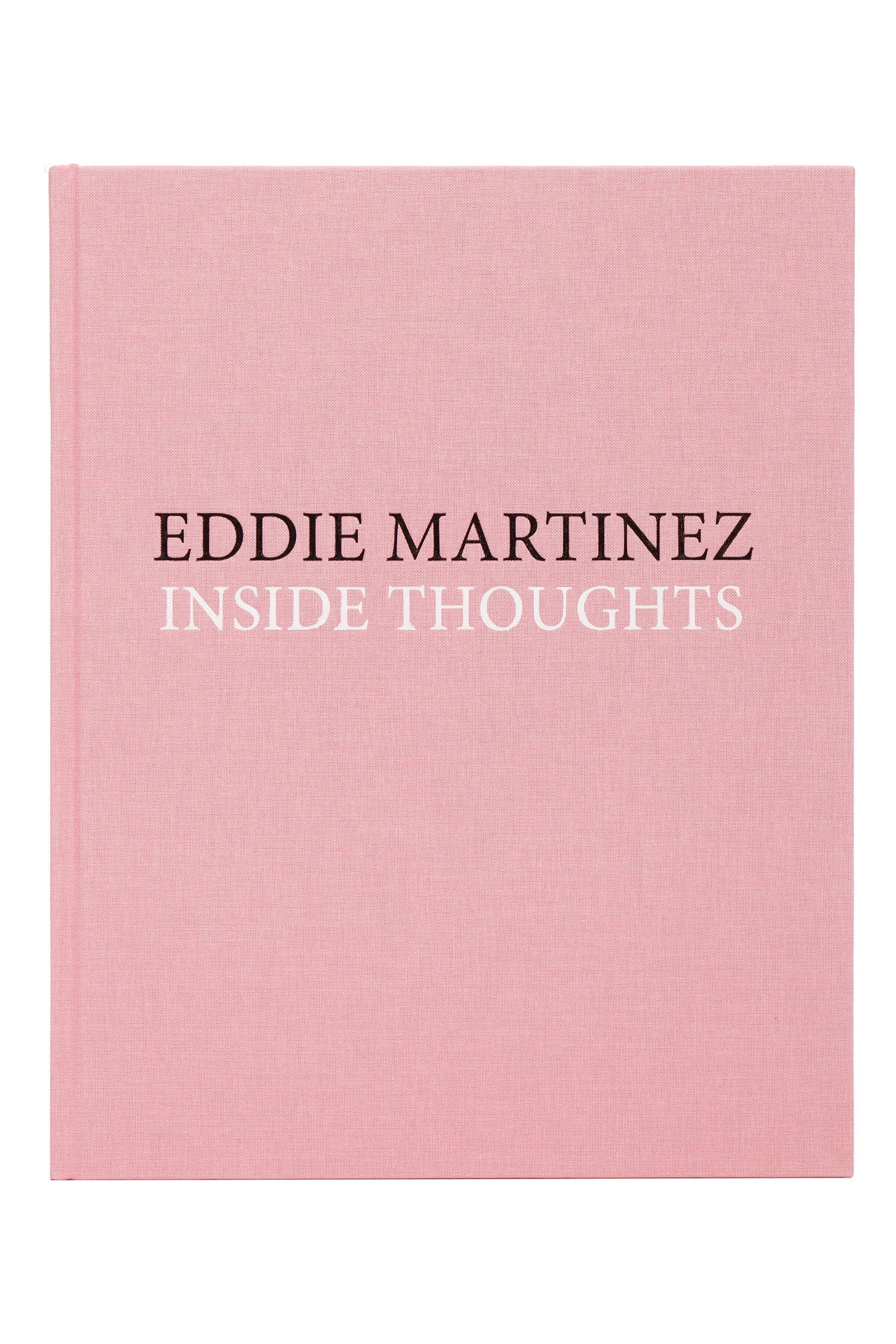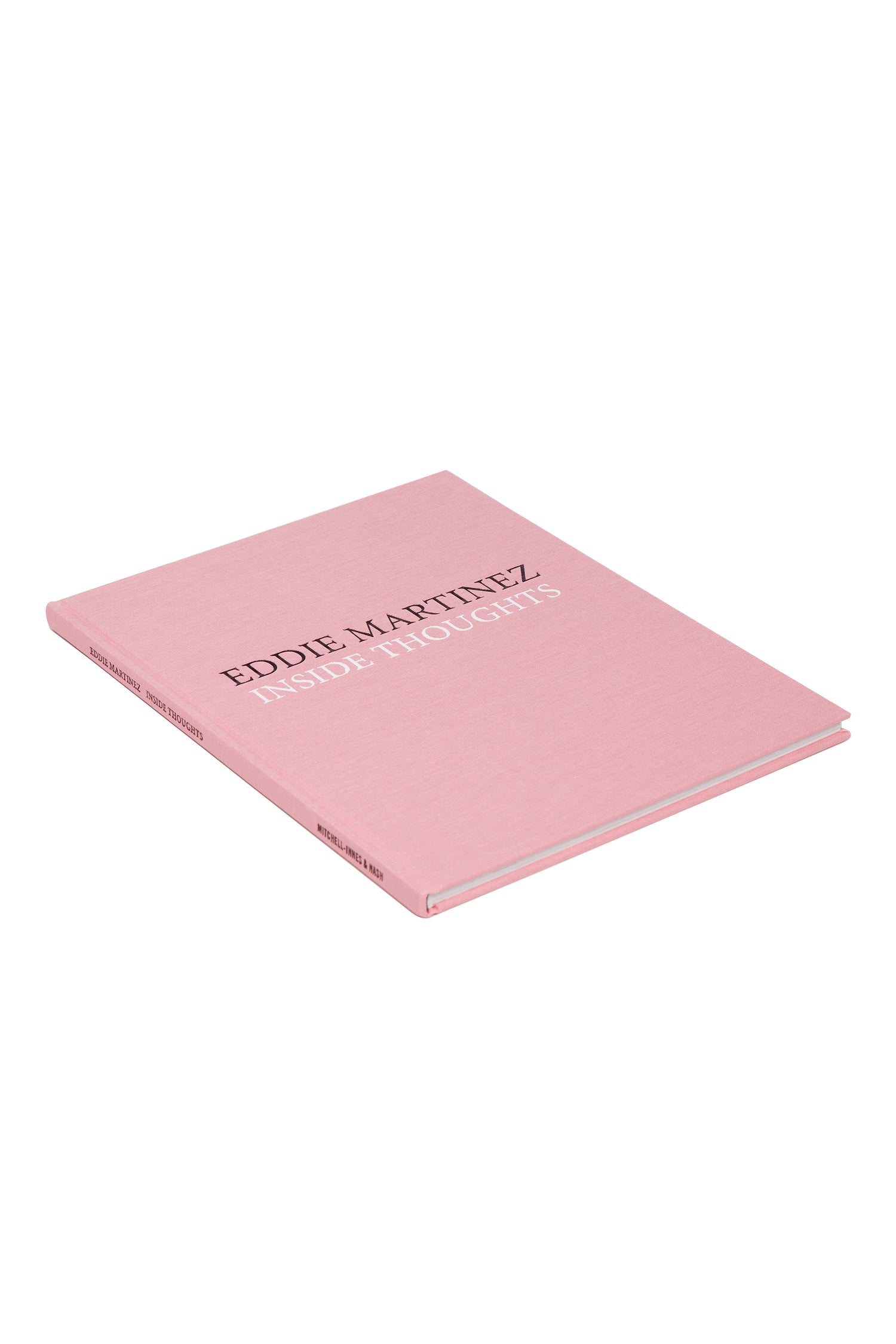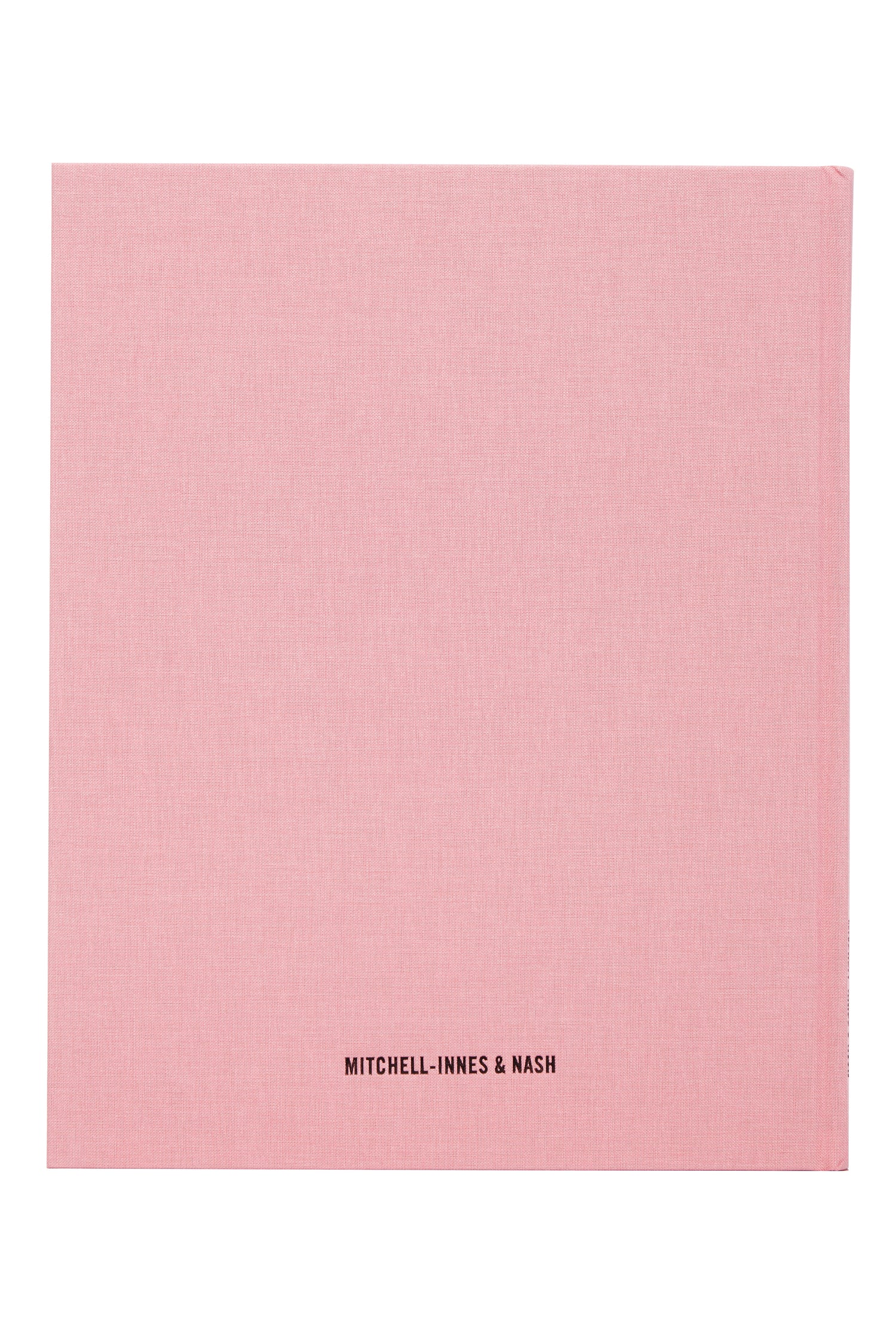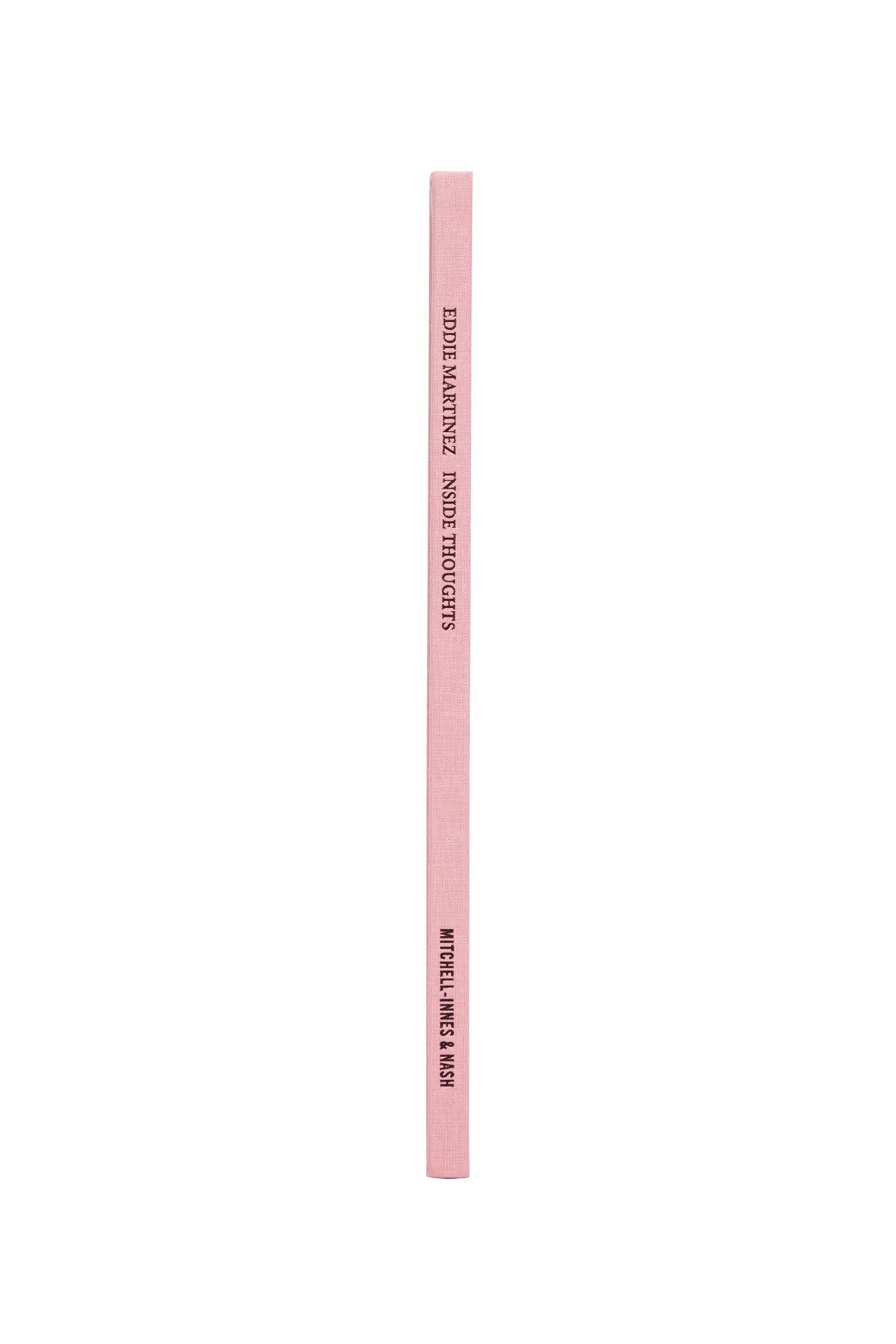 Mitchell-Innes & Nash
Eddie Martinez: Inside Thoughts
Regular price
Sale price
$50.00 USD
Unit price
per
FIT PREDICTORCALCULATE YOUR SIZE MODEL IS 5FT 9" AND WEARS SIZE XS. SIZE GUIDE UNITED STATES : FREE SHIPPING ON ORDERS OVER $300 USD AND FREE RETURNS ON ALL ORDERS.
DETAILS
New paintings from lockdown, exploring erasure, palimpsest and the rich terrain between figuration and abstraction
This publication accompanies Brooklyn-based painter Eddie Martinez's (born 1966) third solo show at Mitchell-Innes & Nash, featuring new paintings which combine signature figurative elements such as bug-eyed humans and eclectic headgear, with gestural, abstract blocks of color. Martinez's latest group of paintings, many executed during the lockdown of 2020, reveal a new mastery of his skills in joining together abstraction and representation in painting. Included in this publication is Martinez's series of White Out paintings, in which he layers white paint over colored lines to create summarily depicted yet familiar figures like heads and flowers in a vase. In her essay for the catalog, Phyllis Tuchman writes, "In the context of so many colorful canvases, the White Outs stand out as exercises in looking as we peer to discern what has been portrayed."
PUBLISHER: Mitchell-Innes & Nash