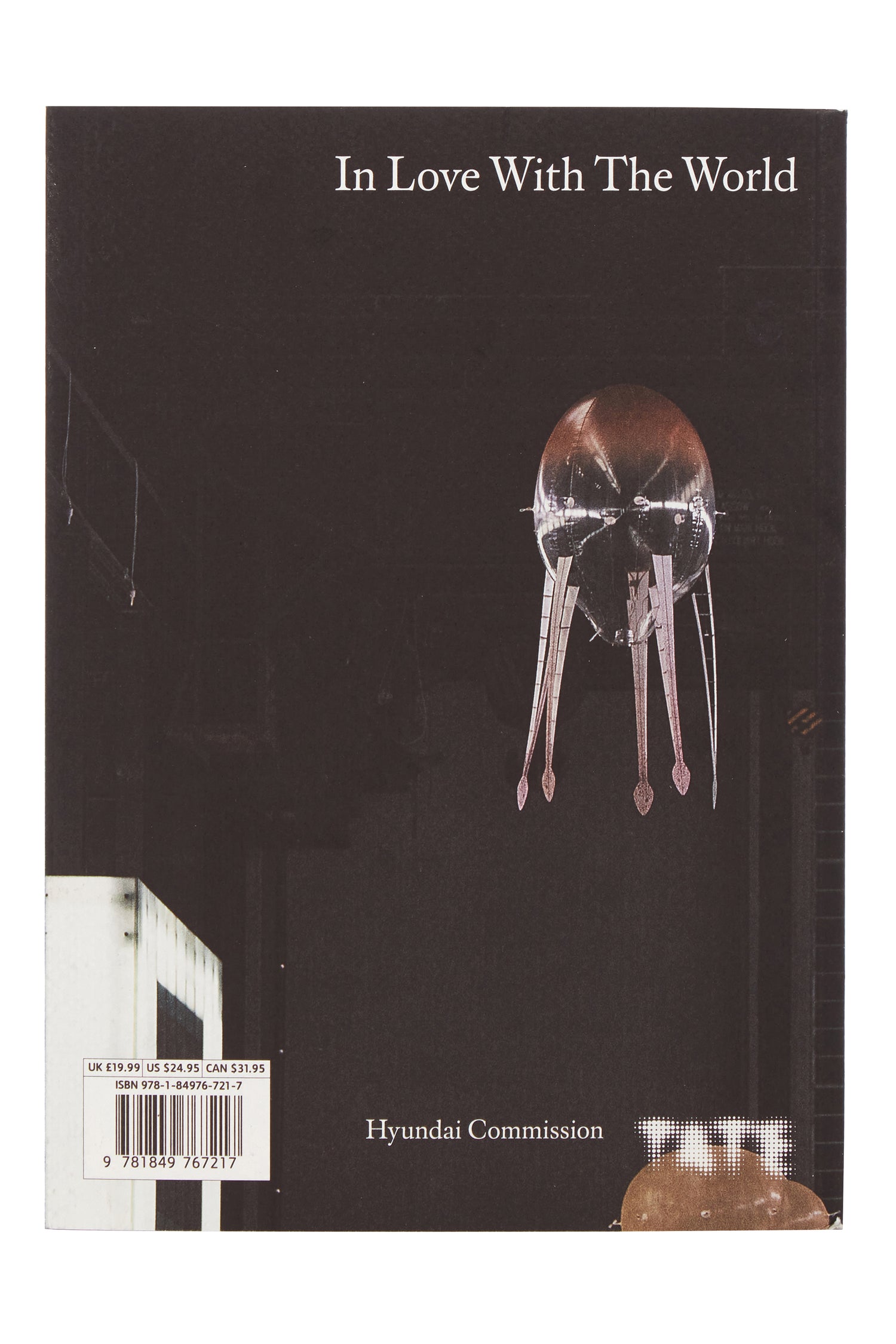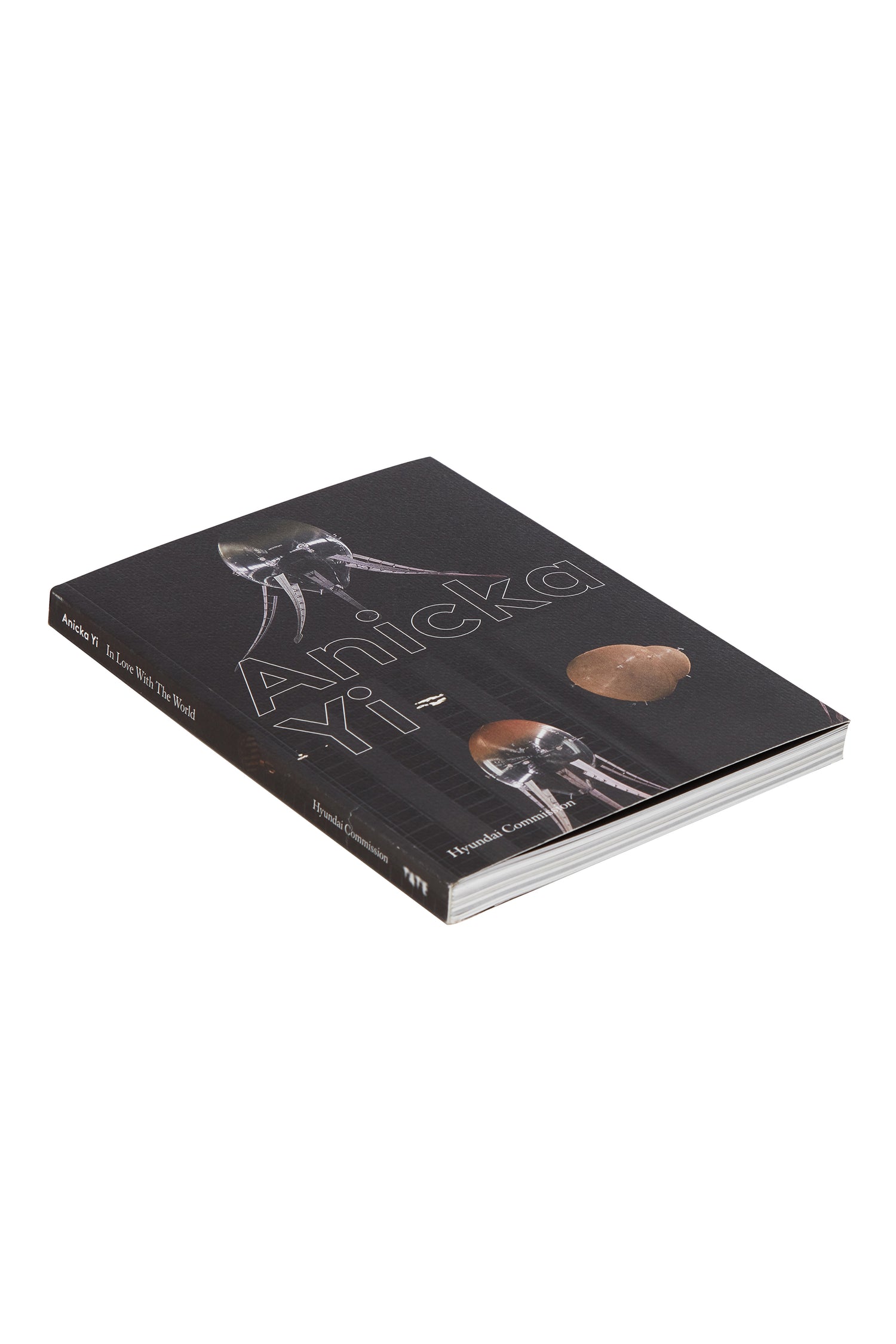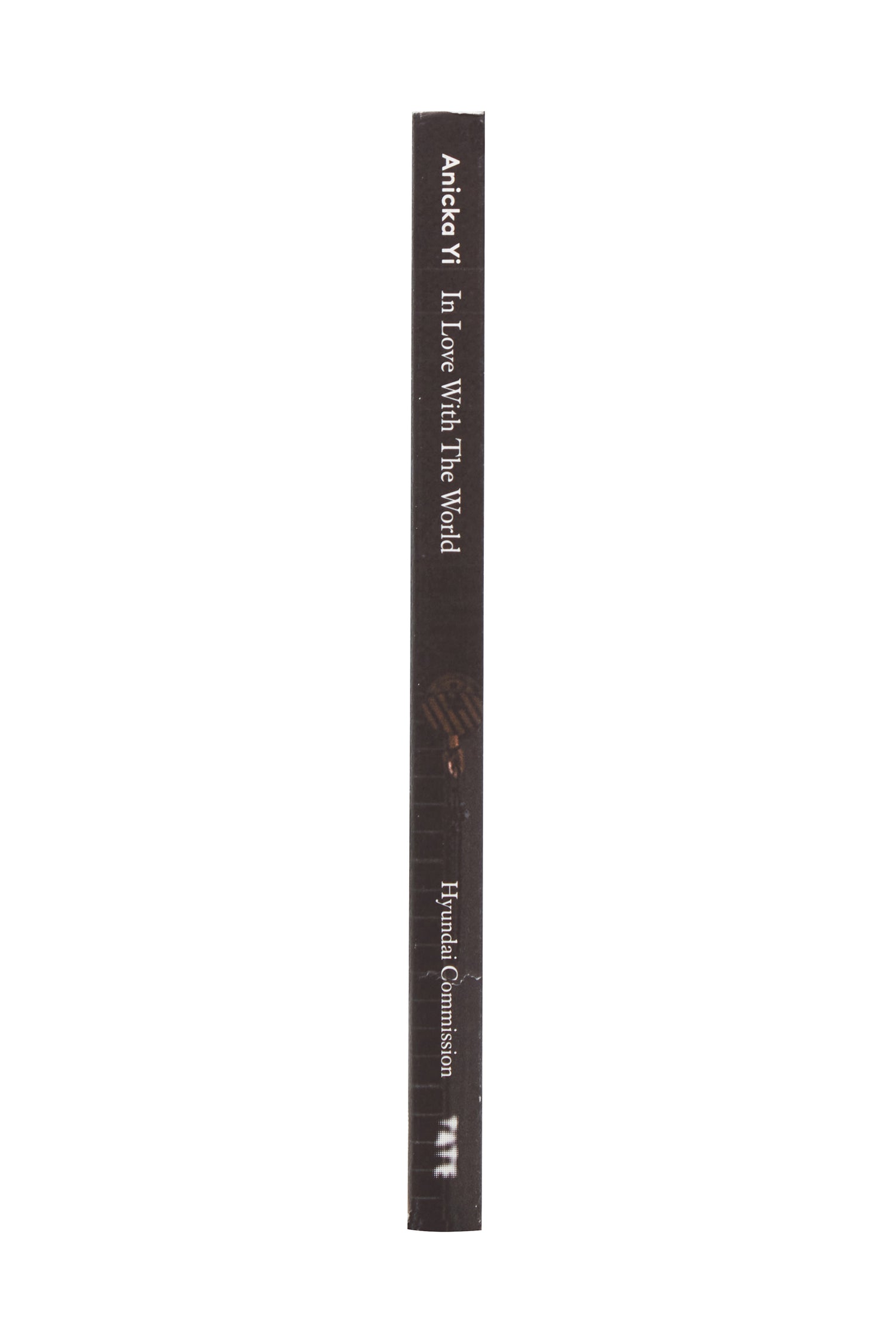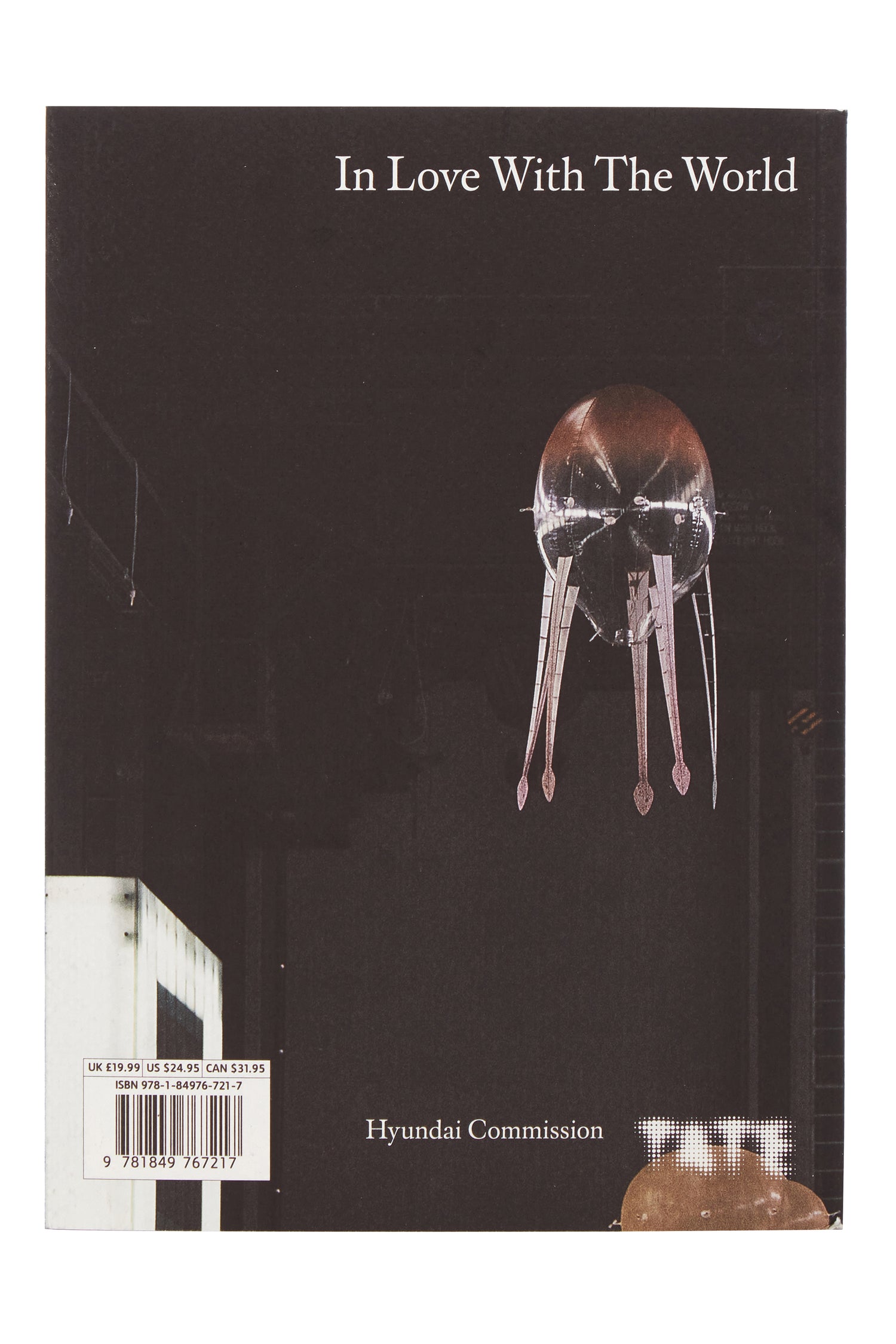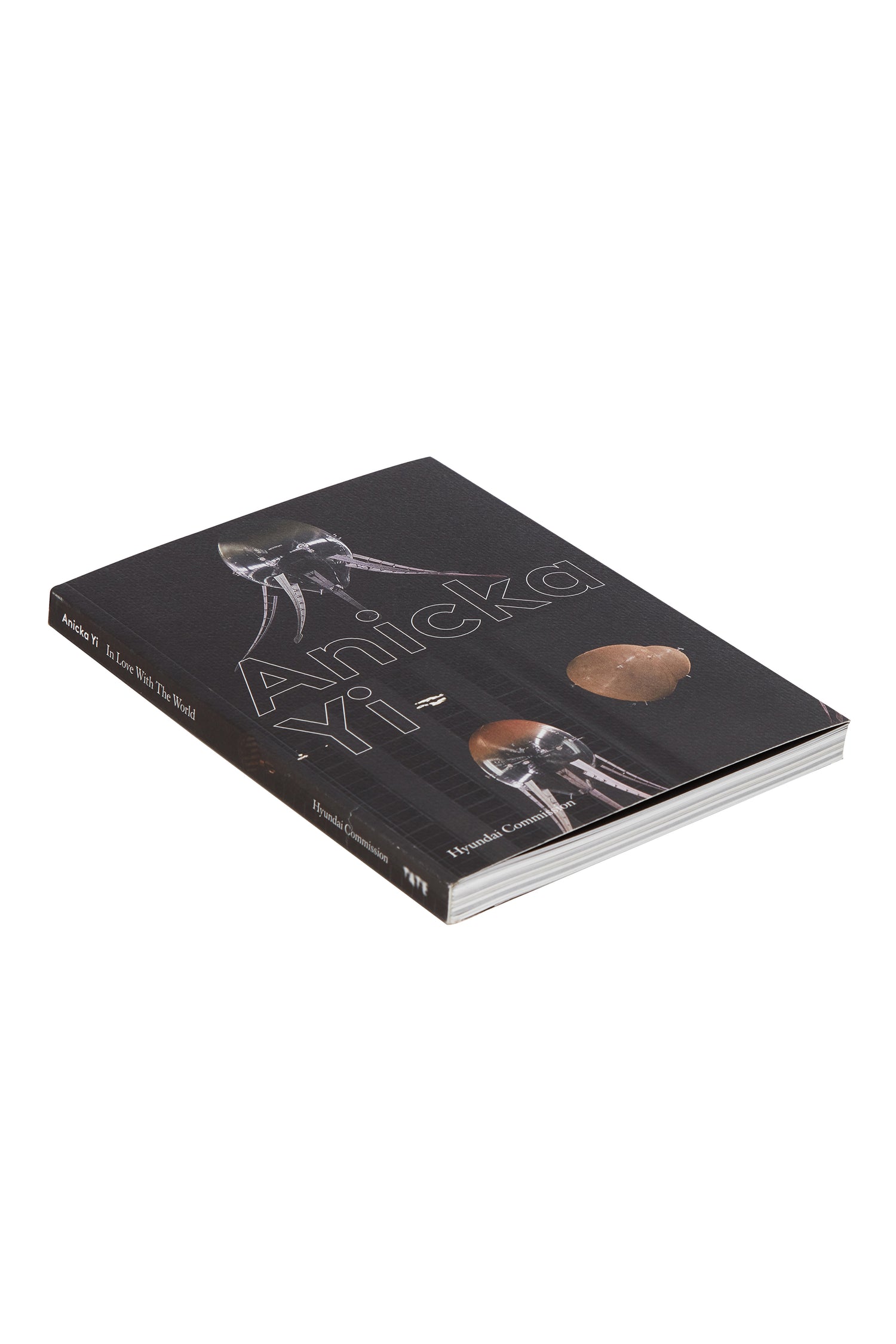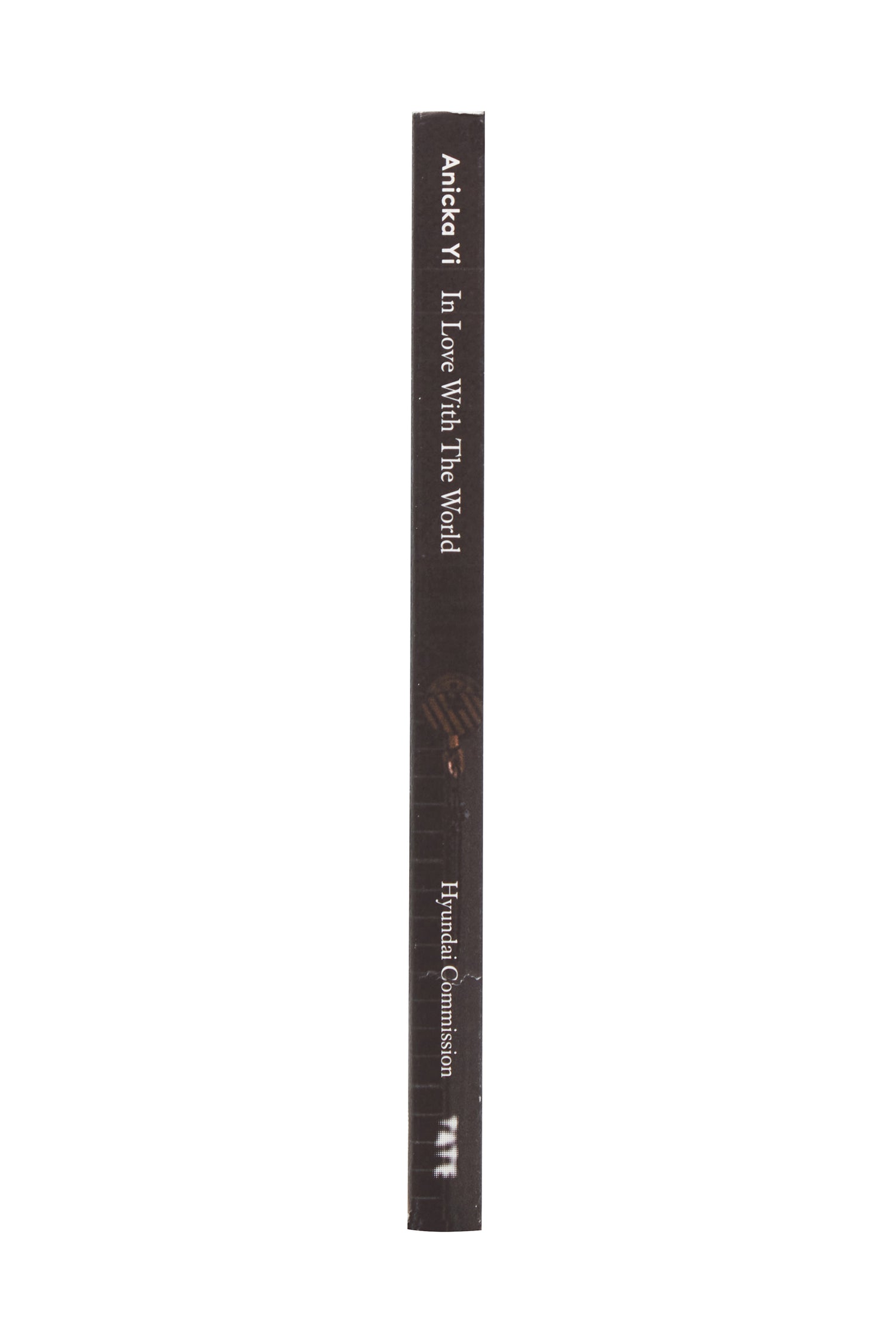 TATE PUBLISHING
Anicka Yi: In Love With The World
Regular price
Sale price
$24.95 USD
Unit price
per
FIT PREDICTORCALCULATE YOUR SIZE MODEL IS 5FT 9" AND WEARS SIZE XS. SIZE GUIDE UNITED STATES : FREE SHIPPING ON ORDERS OVER $300 USD AND FREE RETURNS ON ALL ORDERS.
DETAILS
Tells the story behind the latest major new work in a series that has transformed perceptions of contemporary art
For the 2021 Hyundai Commission, Anicka Yi will create her largest and most ambitious project to date. Born in South Korea and now living and working in New York, Yi is a conceptual artist known for installations that engage the senses, especially the sense of smell, and for her collaborations with biologists and chemists. In previous artworks she has used an astonishing array of materials and scents to explore questions of technology, identity, and labor. Her work draws from the research of philosophers who are concerned with emerging forms of life and intelligence, while also addressing present-day questions around migration, class, and gender. Made in close collaboration with the artist and including an enlightening interview with her about the new work, this is the latest volume in a major series that explores the conception and creation of each commission as well as offering an overview of in the artist's work and career leading up to the latest groundbreaking installation.
PUBLISHER: TATE PUBLISHING